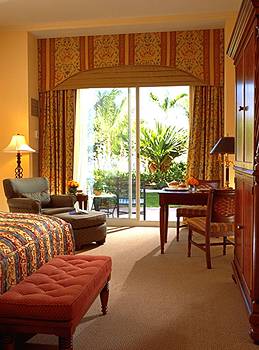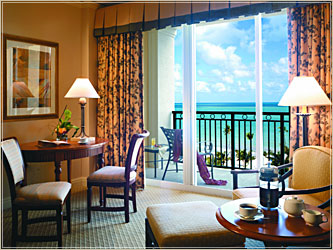 Welcome to A- Screens, America's door and window screening solution of the future. We are proud to introduce our classic, contemporary and sophisticated A-Screen Retractable Screen, the "Rolls Royce" of screens, characterized by a higher quality standard that you will enjoy for years to come!
Envision your home, a bug and mosquito free heaven made possible by the attractive A-Screen retractable screens, for doors and windows. The choice of A-Screens retractable screens is a tribute to your good taste!

Our Mission
To offer you the best , most tasteful, elegant yet effective Retractable screens, for the protection of your family from virus infected mosquitoes, bugs, and even spiders in some areas, and in keeping with your sense of style! We want you to think safety and convenience, without sacrificing elegance and comfort! With West Nile Virus a concern these days, you will want to follow the CDC's advice: that of of making sure you have screens on all doors and windows, since West Nile can be prevalent in your area. You may want to check the incidence of West Nile Virus in your area.
With A-Screens retractable screens, you get the best of both worlds!

What about retractable screens?
The beauty of retractable screens is that, when not in use they simply retract into a protective housing affixed on one side of the door, giving you full protection only when you need it, otherwise leaving you with the unobstructed breathtaking view of your exterior, be it a field of daffodils, alpine meadows, a rushing brook, a crystal pool, or simply the landmark building across from you! Now you can enjoy the cool breeze of a summer night as well as a fully unobstructed view of whatever attracted you to this place you call home in the first place pest free! You no longer have to live behind a screen door!
Imagine this: no more screens to put up in the spring or take down in the fall! In the spring you pull your screens open, in the fall, you retract them in their protective housing, protected against wear and tear. All it takes is a second!
Reduce your air conditioning bills with the addition of reliable and smoothly operating screens for your home.
Our elegant screens offer a level of protection unparalleled in the industry, yet their level of sophistication and superior workmanship makes them a first class door and window screening choice to complement and add comfort to your tastefully appointed interior. The state of the art A-Screens retractable screen will stylishly blend into the décor of your home.

Contact Information
A- Screens, Inc
| | |
| --- | --- |
| | Tel: 1 (888) OK-4-SCREENS (888) 654-7273 OR (212) 289-3951 |
| | Fax: 1(212) 593-1801 |
| | Address: 229 East 120th Street, New York, NY 10035 |
| | Mailing: P.O. Box 951, New York, NY 10025-0951 |
| | Email: info@AScreens.com |
Sales: sales@AScreens.com
Customer Support: support@AScreens.com
Webmaster: webmaster@AScreens.com
Member of the Building Trades Association